Beautification Fundraiser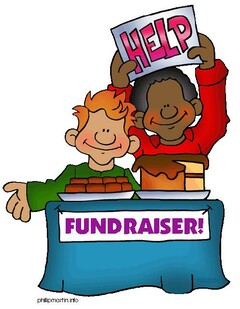 The beautification committee is doing a Vesey's fundraiser.
Orders will go in May 8th and should be in by the end of May, start of June.
If you would like to shop online you can browse the brochure here.
You may send in orders through email to wctagsoc@gmail.com and if you wish to etransfer you may use the same address but please, include your password in your order email.
If you would like a physical brochure you may request one from Sharlene at 780-778-0773. 
You may also pay through cheque or cash but we are encouraging online ordering and etransfers though the pandemic.
Thank you so much for your support!