Spring is almost here!!!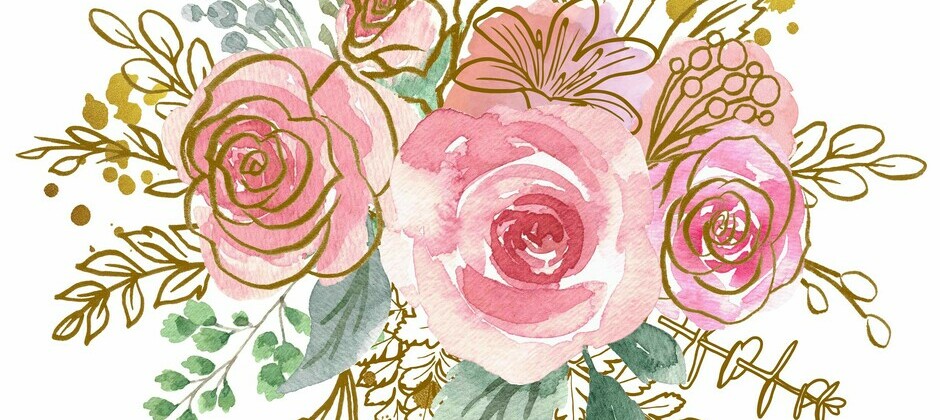 The Beautification committee will be starting some spring projects soon and will be looking for volunteers who are handy with a hammer and/or gardening. Our next project is a tiered flowerbox and filling our planters. We should be starting this project in early June.
If you would like to be part of the committee, which looks at future projects to take on, feel free to contact us.